ABOUT US
Revolutionizing tomorrow with extraordinary solutions
Catering to the ever expanding sphere of imaging and document solutions ,the company prides on providing the best possible solutions tailor made to each client`s specific needs. The company comes under the purview of Access Group and represents Konica Minolta Document solutions in Sri Lanka for over two decades. The company has supplied to prominent government and private sector organizations and boasts an ever growing clientele.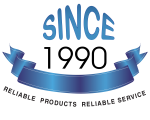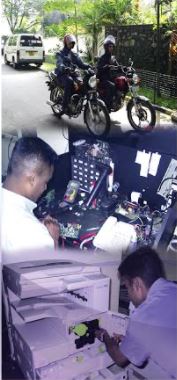 SERVICES
Support and services islandwide
All our engineering and technical staff are trained by our Konica Minolta principals to take care of all the machines and to provide state of the art solutions.